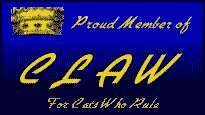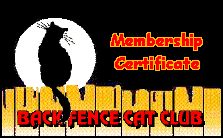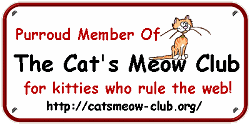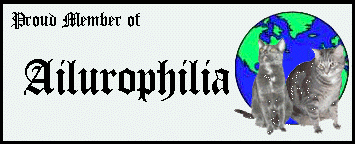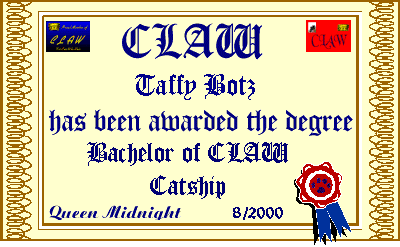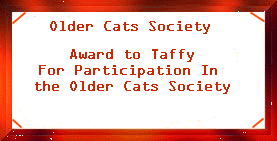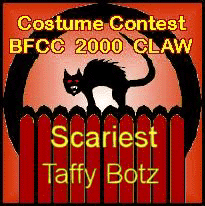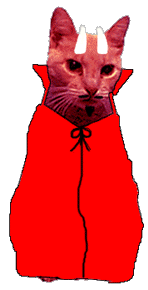 She made a very cute "scariest" devil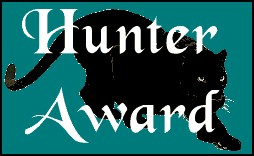 and last of all I had to add something from one of the CLAW hunts since Taffy loved participating in them so much.
Thanks for visiting Taffy's Tribute pages. It's not nearly enough to show what an excellent cat she was but then, there could never be enough for that.